Welcome to South Coast Small Business Solutions. We provide database, iphone, android, desktop, web design and web development solutions of just about any kind. Facebook, Youtube, Twitter, you name it. We are professional and experienced in all of these technologies.
---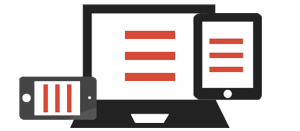 Are you a small to medium business tracking your critical information using Excel, Access, or an antiquated DOS system? Worse yet, do you have existing software in various departments that do not share data? Are you duplicating data across several departments? Wouldn't it be nice to have one unified system where mulitple users can share the same business information? If you answered yes to any of these questions, South Coast Small Business Solutions can help you achieve these goals.
---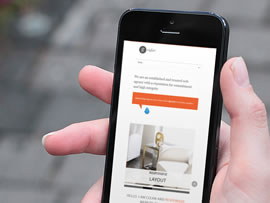 SouthCoast Small Business Solutions was founded in 2003. We are a collection of software professionals with a wide range of technical skills. We are comprised of a collection of software developers with an average experience of 17 years

As a result of this experinece and knowledge, we are completely qualified to solve any of your business needs, however challenging they may be.

We have adapted to the constantly evolving world of software and are completely qualified to provide web 2.0 technologies and anything else that you can think of to automate your business needs. Whether it is Search Engine Optmization, web hosting, web design, custom web programming, desktop applications, web services, desktop applications, android apps, Iphone apps, we can help you.